Sugar Export Subsidy India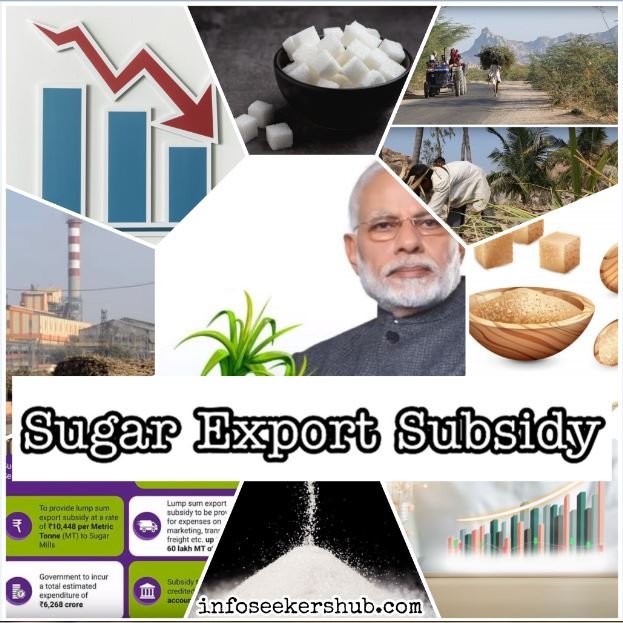 In this article I will tell you all you need to know about Sugar Export Subsidy in India. Recently, Indian government has announced sugar export subsidy of more than 6000 crore. So you might be thinking now What actually is sugar export subsidy, how it works and what's the importance of sugar export subsidy in India ! Right ? So read this article till the end to know all about it.
---
First of all, I am going to explain you the problem.
---
Why Sugar Export Subsidy ?
---
You may have heard these days that there is little slowdown in India's economy. That is there is decrease in demand, people are buying less. For example, automobile sector; where cars are manufactured, there's decrease in its sales and because of it people involved in it are loosing jobs.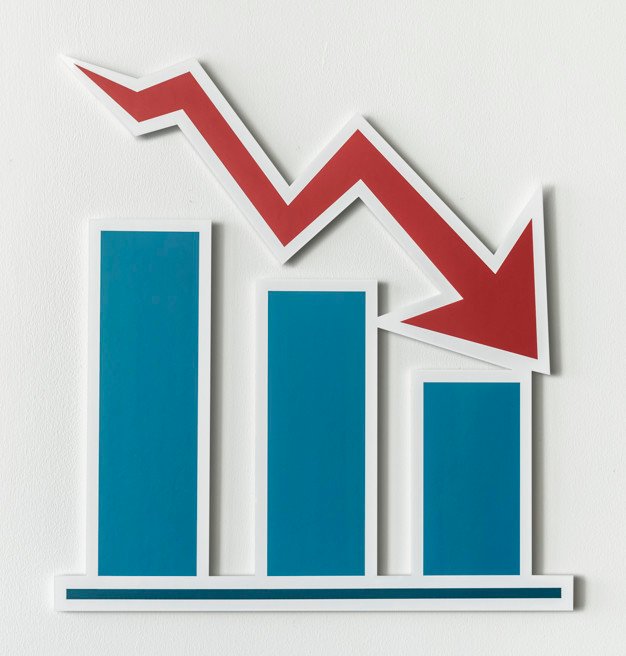 Apart from this, if we talk about FMCG sector, they always sell their products. But they are saying that their products are also not selling fast. Now you might be thinking FMCG ! Right ? So here it is :
---
What is FMCG ?
FMCG means Fast Moving Consumer Goods. For example, biscuits, maggi, ketchup and so on. Basically, the parked foods which you can easily consume comes under FMCG sector.
[Check out Grofers Offers]
---
Recently, the joint companies of FMCG such as Parle, Hindustan Uni-liver, Nestle, etc, said that there's a decline in demand of their products in rural areas. People are no longer buying their products at the speed at which they used to buy.
---
What's the reason ?
---
There are various reasons for it. A significant reason according to me is payment of lakhs of sugarcane farmers of our major states such as Uttar Pradesh, Maharashtra and Karnataka as well as others. There payments are still pending.
Now imagine if you worked somewhere for 1 month and you waited for salary but you didn't get it. Now again you worked 1 month, you didn't received salary, even of last month. And it continues up to several years, you work continuously but you don't get salary. So what will be your situation ?
So the sugarcane farmers of our country are facing almost the same situation. Today if we count dues to sugarcane farmers, it is near about Rs 25,000 crore i.e, more than 3 billion dollars. They are still waiting for this amount.
---
Now you might be thinking how this amount reached to Rs 25,000 crore and why sugarcane farmers are not getting their payment ?
---
How amount reached to Rs 25,000 crore & why still pending ?
---
So for that you need to understand the whole process. You will find lakhs of sugarcane farmers in our major states. They do agriculture of sugarcane, they produce sugarcane after that they go to sugar mills. And in sugar mills, various products are made from sugarcane, primarily sugar, ethanol, etc.
In past few years, there's no any increase in consumption of sugar after a certain level. That is there's no any level up in demand of sugar. And due to this there is no increase in price of sugar and thus sugar mills don't gain profit or are in loss.
So when the sugarcane farmers go to sugar mills, mills have to pay them. Now sugar mills say that there's no increase in price of sugar since long period of time and there's no such demand of sugar so how can we pay to sugarcane farmers ?
Though government has said sugar mills that to pay a certain amount to sugarcane farmers is must, which is called Fair Remuneration Price (FRP). For other farmers, it is MSP (Minimum Support Price) whereas for sugarcane farmers, it is FRP.
Now sugar mills lifted up their hands saying that though we are processing the sugarcane to produce sugar and other products, but we don't have enough money to pay back to sugarcane farmers.
This cycle is keep going since long time and thus due amount reached to Rs 25,000 crore.
---
Outcomes & Solution :
---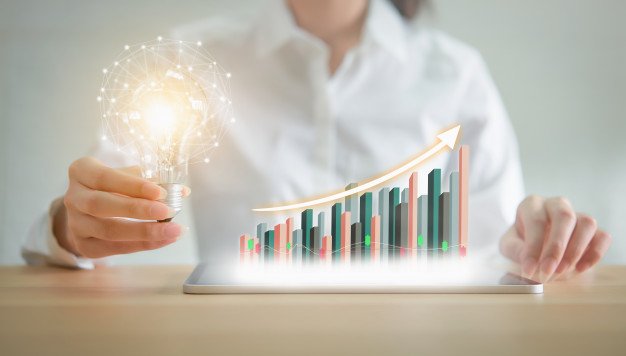 You can understand from this that Rs 25000 crore amount is still to be distributed to lakhs of farmers. It means that those farmers are spending their life with low income. So it is obvious that rural consumption will decrease. If these sugarcane farmers had got their payment in their hands. They had gone to shops and they had bought products. But now they are not doing such things. So our country is getting trapped in this vicious circle.
Now you might be thinking that we are producing sugarcane in large amounts and sugar mills are producing sugar in huge amount. And in our country, there's no such domestic demand, there's no increase in price of sugar and sugar mills are in loss. So simple solution for it is to export sugar in various markets of the world such as USA, China, etc. Problem solved !!
But its not that easy. If you have to export sugar, you will have to do packaging of it according to International Standards. You will have to spend over Transport and other things. So in short if you start exporting sugar, you will have to invest certain amount of money. That's why Sugar mills don't try exporting sugar, they feel uncomfortable.
---
Ultimate Solution : Sugar Export Subsidy in India
---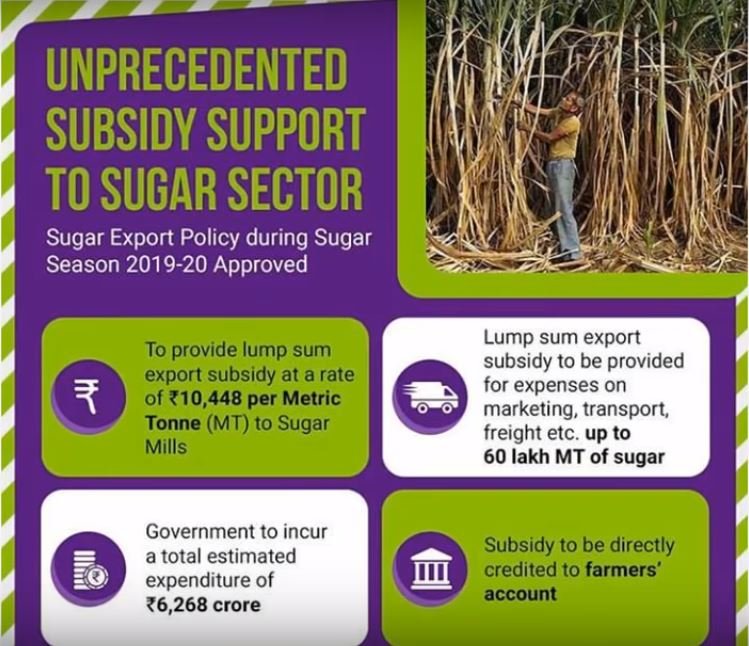 Now government has taken a major step regarding this. Government said to sugar mills that "sell your produced sugar in the International Market without any fear, we will provide you subsidy."
This will directly help sugarcane farmers. Thus for this our government has announced Rs 6,268 crore package for Sugar Export Subsidy. According to it, sugar mills will get subsidy of Rs 10,448 per metric tonne sugar export.
Obviously, if you have to export sugar. Firstly you will have to do its proper packaging as it will be sold in International Market. You will have to bring it to harbor and transport it. Also you will have to do its proper marketing. So in order to reduce the amount of investment, Indian government has announced this package.
And whenever sugar mills will start exporting sugar, they will gain huge profit. However for you the amount Rs 6,268 crore will be low but it will start the process through which there could be sale of up to Rs 20,000 to 30,000 crore sugar. And through this sugar mills will gain profit, and if sugar mills will have money, they will start providing dues of sugarcane farmers.
This decision was taken by Cabinet Committee on Economic Affairs (CCEA) chaired by PM Narendra Modi.
---
Now you might be thinking what if sugar mills gain profit but then also they raise their hands up, saying that they have not gained enough profit pay dues ?
---
What if Sugar Mills cheat ?
---
So the answer is No, it won't happen. Because Indian government has said that they will keep strong eyes over sugar exports. And it is possible to do so since whenever you export any product, you get payment in another currency thus its conversion takes place and hence Indian government can easily spy over transactions.
In this startup, there's no any probability that sugar mills will befool anyone. The first priority of them after getting profit will be to provide dues to sugarcane farmers.
In the upcoming days, you will see that India will export up to 60 lakh MT (metric tonne) of sugar. If we talk of now, we have 162 lakh tonnes of excess sugar and 40 lakh tonnes of buffer stock.
Nowadays, there's sugar of Brazil in market. Once the Brazilian crop gets over by October, Indian sugar will be introduced in the market.
Moreover, sugar mills have accepted that they will gain a huge profit with Sugar Export Subsidy. And thus this major problem will be resolved.
---
Conclusion (Sugar Export Subsidy)
---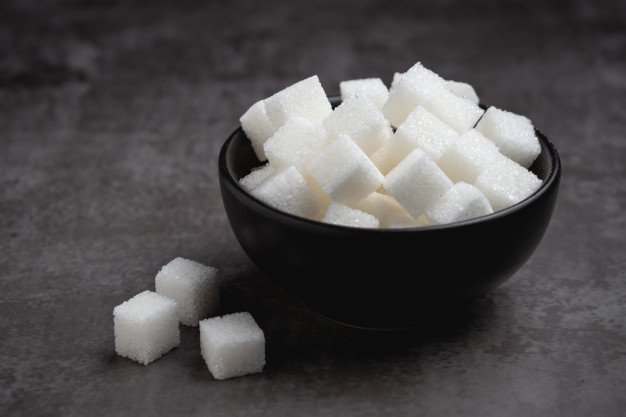 In today's time, in the business of sugar export, Brazil is a huge player. Brazil alone accounts for almost 52% of the world's sugar market.
In my opinion, if India enters the market, it will give a tough competition to Brazil because India's sugar is of good quality and have huge demand in market.
Moreover, if you see India's position, its near other major sugar consumers. In today's time, China is the largest sugar importer in the world and Brazil is far away from China. So we can easily export millions of tonnes of sugar. And it will enhance our trade relations.
Most importantly, the largest benefit of it will be to lakhs of sugarcane farmers of Uttar Pradesh, Maharashtra, Karnataka and other states. They will get their payment and once they will have money in their hand, they will be able to live a better lifestyle. They will buy products and it is obvious that rural domestic growth will again rise, which is very important for overall economy of our country.
---
So I hope I was able to explain all well about Sugar Export Subsidy in India. If you found this article helpful, comment down. And don't forget to share it.
Thank you !!
---
Also Read :
---