Food Label Symbols
---
In your daily life you buy various packed products mostly food items. And on these packets or container you might have seen various types of labels or you can say logo or marks. But do you know what these food label symbols signify ? Why are they printed? What's its importance? So in this article I am going to tell you what actually these food label symbols or logo's signify. And all you need to know.
---
What these food label symbols signify ?
In simple words, these labels or logo's or symbols signify quality and standard of a product packed inside the packet or container.
Mostly, you will find these food symbols and names : fssai logo, Veg logo, Non-veg logo, AGMARK, Organic mark, Radiation logo & ISI mark.
I am going to tell you actually what these logo or symbols mean. So that next time when you buy a product you can choose a better option.
---
So lets get started…
1. fssai :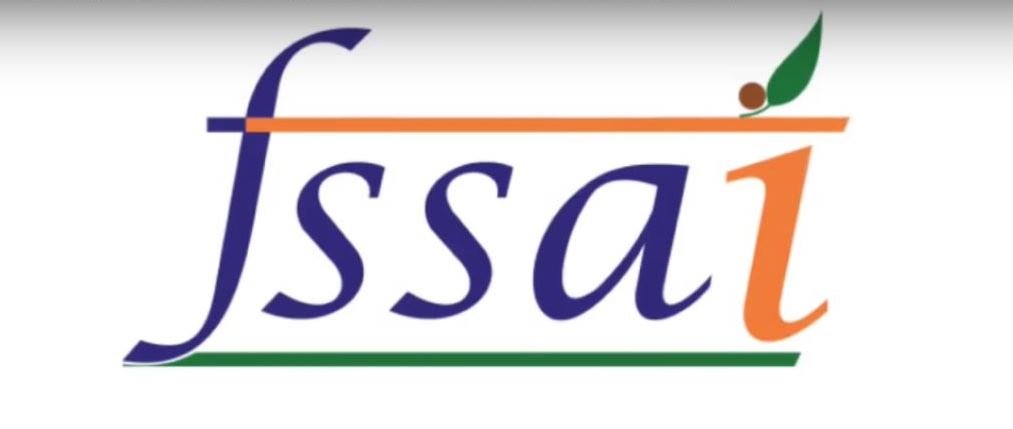 This logo is of Food Safety & Standard Authority of India.
And this logo signifies quality and standard of food product inside the packet.
Through this agency of India's government quality of food product is checked and certified. Thus it ensures that food product inside the packet is safe for you. That is, eating that product will not harm you.
You may find License Number also below this mark/logo.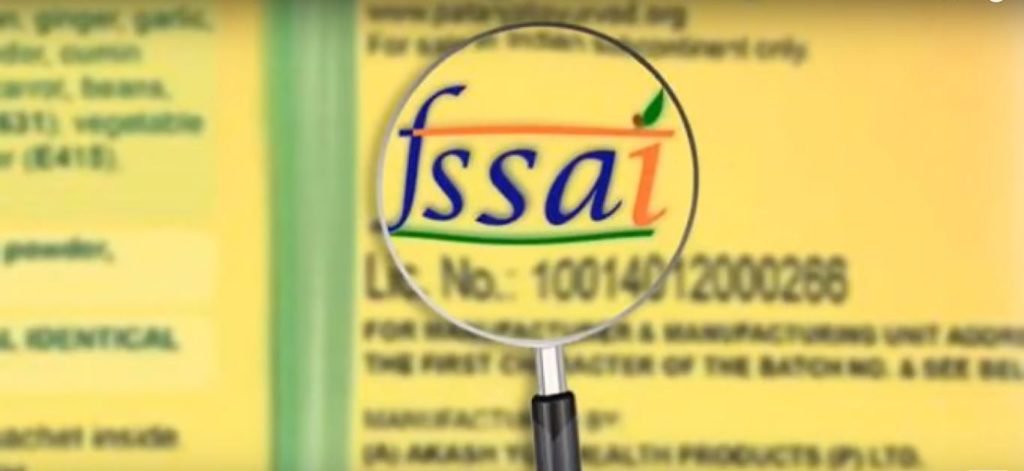 ---
2. ISI mark :
You might have seen this mark/logo many times such as on packaged drinking water bottles, packets of oils and so on.
ISI mark is a food certification label or mark for industrial products in India. It is the most popular and recognized certification mark.
So this mark ensures you that the product confirms to the Indian standards mentioned by Indian Standard Institute.
ISI is now known as BIS (Bureau of Indian Standards)
But let me tell you that these days this mark is being misused. Because you will find this mark printed over fake products also. So it has not much importance now as it was earlier.
---
3. AGMARK (Food Label Symbols) :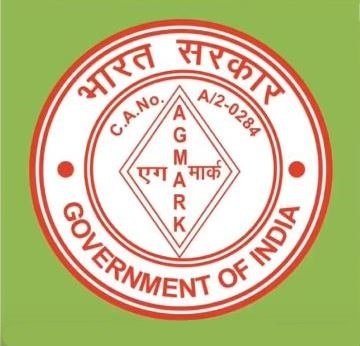 AGMARK on food packets signify that product inside it is an agricultural product. And product is laboratory tested and certified.
It is not adulterated. That is, it is a quality product. So whenever you buy an agricultural product, don't forget to check out this logo.
---
4. Indian Organic Logo :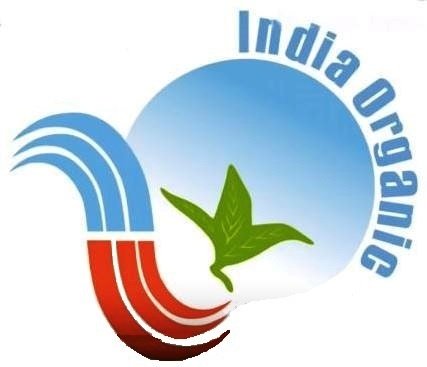 It signifies that product inside the packet is manufactured through organic method.
And it is tested and certified too. By Agriculture& Process Food Product Export Developer Authority.
---
5. Food Irradiation Logo :
Natural fruits or other eatable items which are to be kept conserved for long time have to undergo atomic radiation processes. And several other processes in order to conserve it.
So this logo signifies that product inside packet is conserved eatable item. And is safe for you.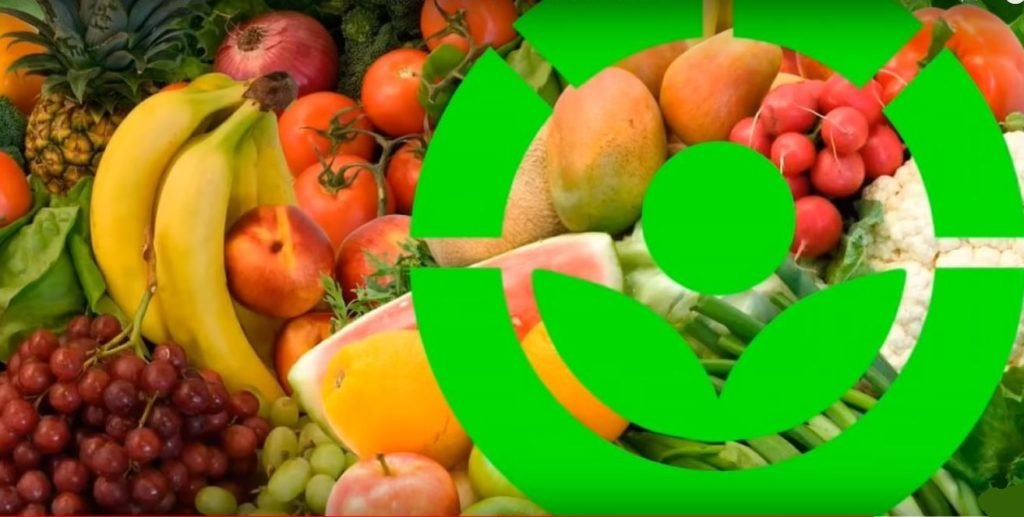 ---
6. Veg Logo :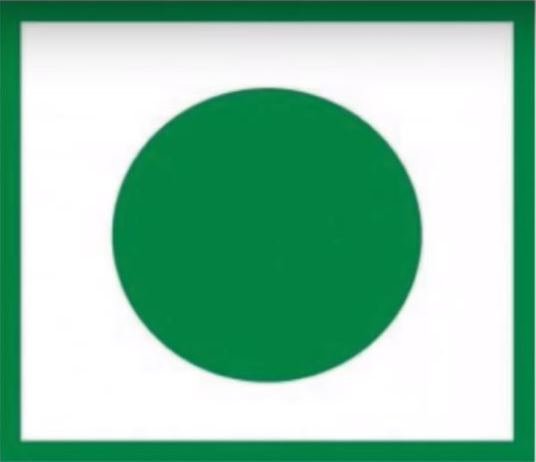 You may be familiar with this logo. Its a logo with a green circle inside a green square as shown above. This logo signifies that product inside the packet is fully veg. That is, it doesn't consist of any non-vegetarian element/maerial.
---
7. Non-Veg Logo :
Non-Veg logo is similar to Veg logo. The only difference is color. That is, it is of red color as shown above.
It signifies that the product inside the packet is not for vegetarians. As it consist of non-veg elements.
Therefore, if you are pure vegetarian make sure that this logo is not present on the packaging.
---
Conclusion (Food Label Symbols) :
So in this way by gaining a little knowledge about these marks or logo.You can make a good decision while choosing products. And opt a best quality product.
So I hope you liked this article, also check some wonderful packaging ideas.
☆☆☆ THANK YOU ☆☆☆
---
---